Lucy Keatley, a Clinical Nurse Coordinator from Westmead Hospital, discusses the transition from paediatric to adult care, covering tips and to-do's and what happens during this process.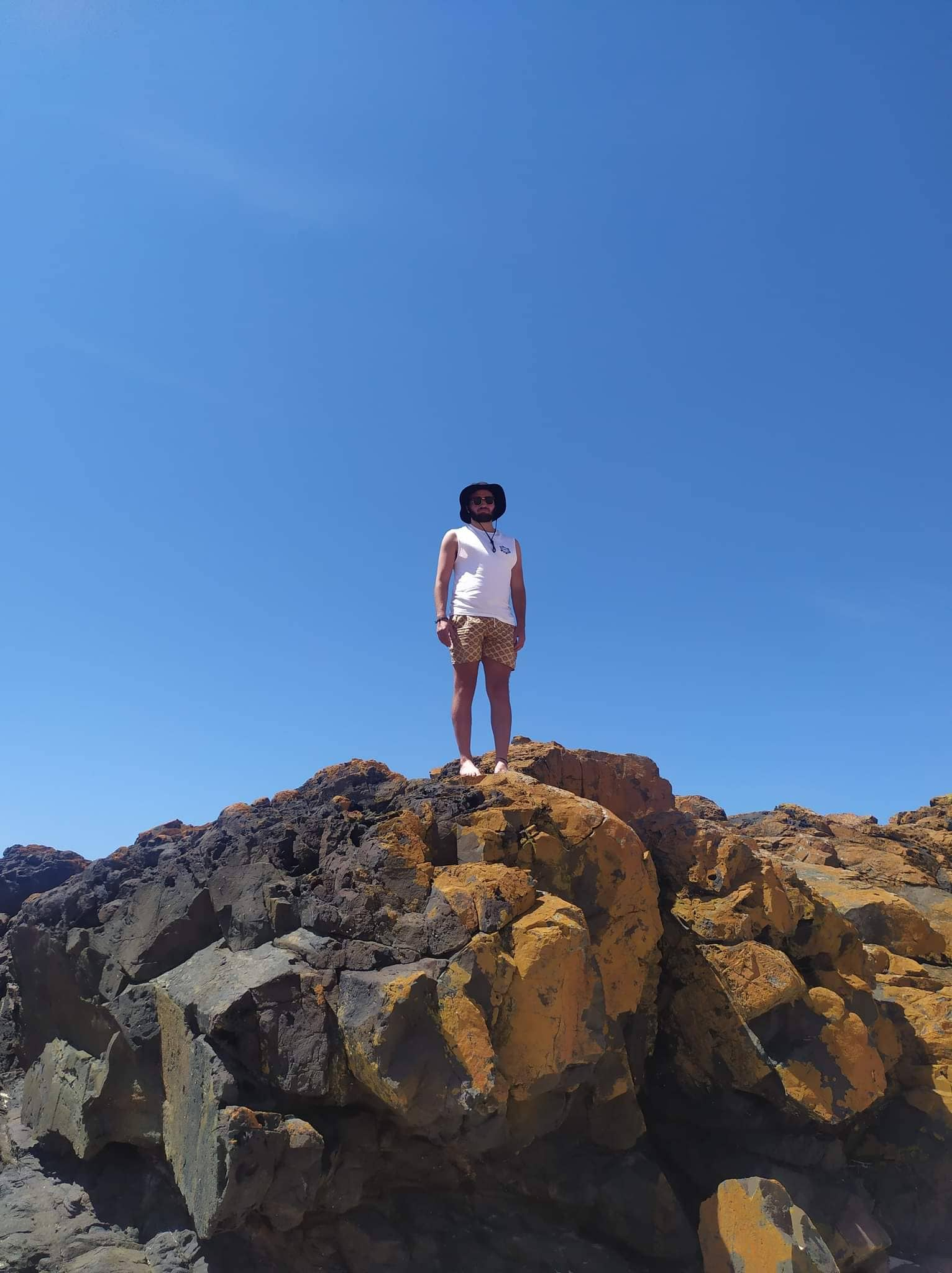 For Sam Lefoe, the transition from a paediatric hospital to an adult one was challenging. At first, he thought being an adult with CF meant taking on these challenges alone. But he soon learnt it didn't have to be that way.
This story was published in February 2021. If you would like to share your story, please contact us at admin@cfcc.org.au. We'd love to hear from you and so would our readers.