Tash Rudd lives in Orange, NSW and shares her passion for netball and keeping fit.
I was born on the 18th of December, 1994. Three weeks later, after my parents' instincts of knowing something was not right with me, I was diagnosed with cystic fibrosis through a heel prick test. After 3 weeks of learning about CF, my parents came out of that time worried about the life I would live.
My name is Tash Rudd – I am a DELTA508 Cystic Fibrosis patient and this is my story.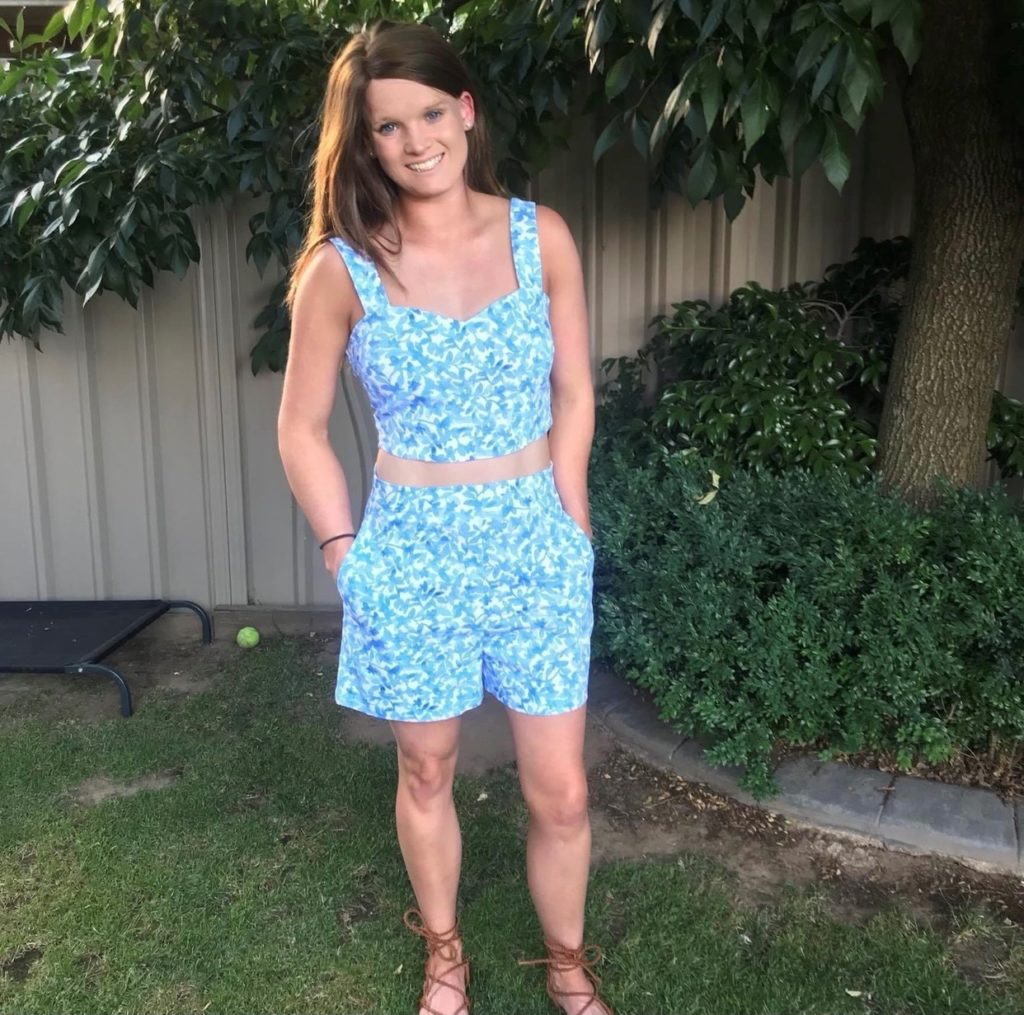 You might think cystic fibrosis is the main factor in this story, but for me, it's not. It's just a small piece of the puzzle.
When I was 7 years old, I had two hospital admissions back to back. My parents thought this was the start of a 'not so great life' for me. After my second admission, given their love for sport, they decided they would sign me up for basketball, netball, touch football and athletics. Sport quickly became a love and passion of mine. Honestly, I can say, I haven't looked back. It would take another 15 years for me to have another hospital admission and this was due to sport and being active.
I am very lucky to say that I have a natural talent for most sports.  Once I started playing competitively, I
soon began making rep teams and then higher-level sides too. When I was younger I did not want people knowing I had cystic fibrosis. I wanted to be known as that "great netballer" or "great touch footballer", not "she's good at netball considering she has cystic fibrosis" and so on. So, for many years CF wasn't something I addressed. It was a part of my life, but it wasn't what I focussed on and I guess I never have. Yes, I did treatments every day and my physiotherapy, but my focus was on my goals and that was to make rep teams and be selected for higher representation.
It was probably not until Year 11 at school when I made a high-level touch football side and competed at the National Championships. We were silver medallists to Queensland. My training for this tournament involved travelling to Newcastle every weekend on top of home training programs, as well as my representative netball and basketball. I realised after this that I should be proud to have cystic fibrosis and be able to achieve what I have.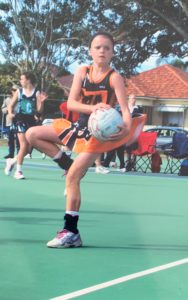 Leaving school was a potential worry given all the school and underage representative sports would stop. However, I am still determined to play netball which is my greatest passion and reach the highest level I am able to achieve. To do this, I train in the gym 5 days a week. Yes this is wonderful for my CF, but what motivates me is netball and always being better, faster, stronger and fitter. I love the game and after playing state league for my town Orange, I decided to travel to Sydney and trial for a metropolitan club in order to play in Sydney. I was elated to be selected to play division 2 metro league last year and this meant committing to travelling an 8-hour round trip to Sydney up to 3 times a week. Unfortunately, my season came to an early end due to a serious injury. But that sport hey!
 This is what drives me and it's just a bonus that all the hard work for my passions in sport is also saving my life.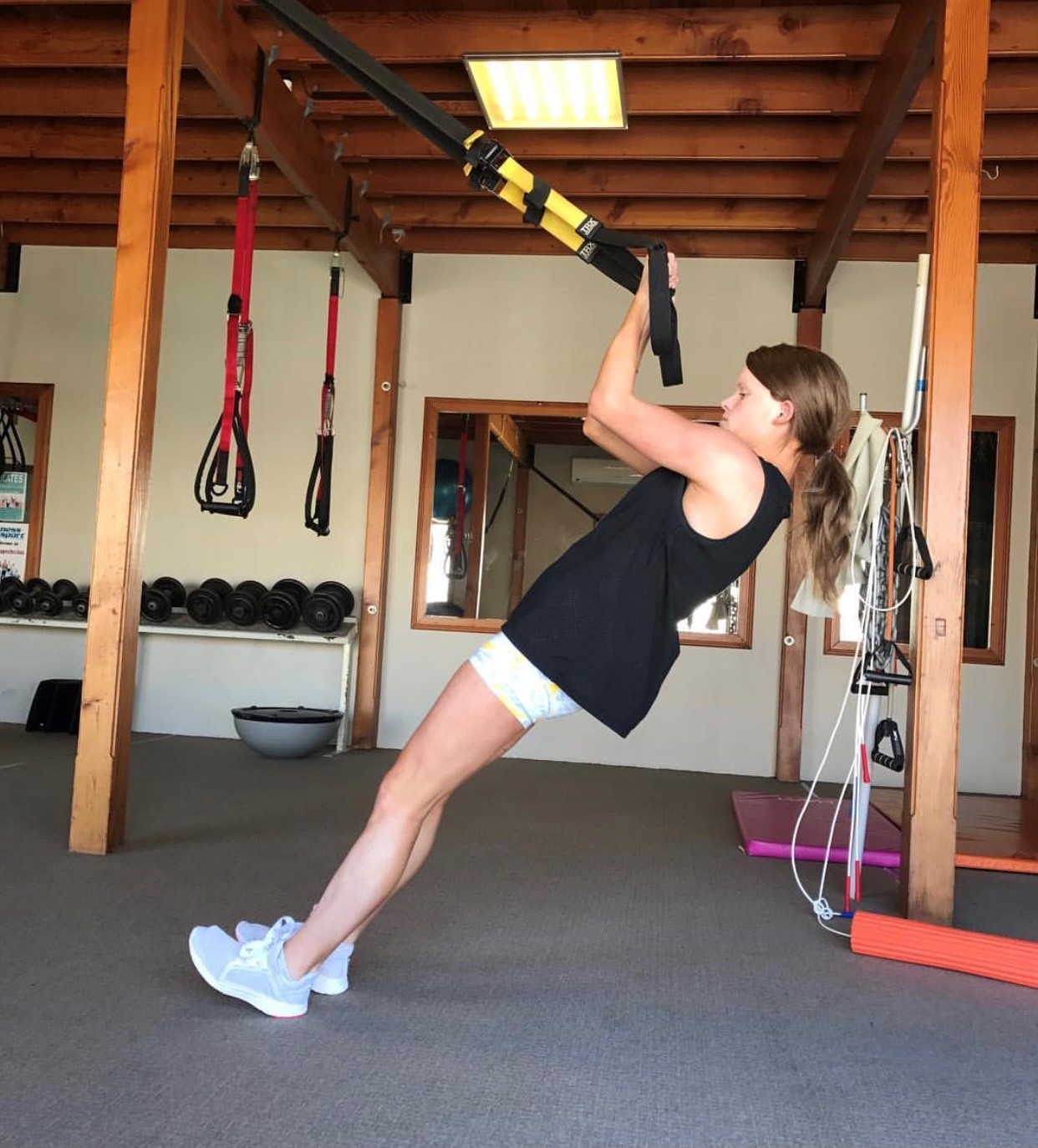 I'm often told how lucky I am to be so well with my CF and compete at the levels I do, but the truth is I'm NOT lucky, I work HARD! 
I live by the saying, 'cystic fibrosis is just something I have, it's not who I am!' CF doesn't define me and at the end of the day if I do become unwell at least I'll know I gave it everything I had. Sport is saving my life and I hope I can inspire one other CF'er too. 
If you would like to share your story, please contact us at [email protected]. We'd love to hear from you and so would our readers.