Catherine lives in NSW, with her husband and two childen. She shares a snapshot of her life.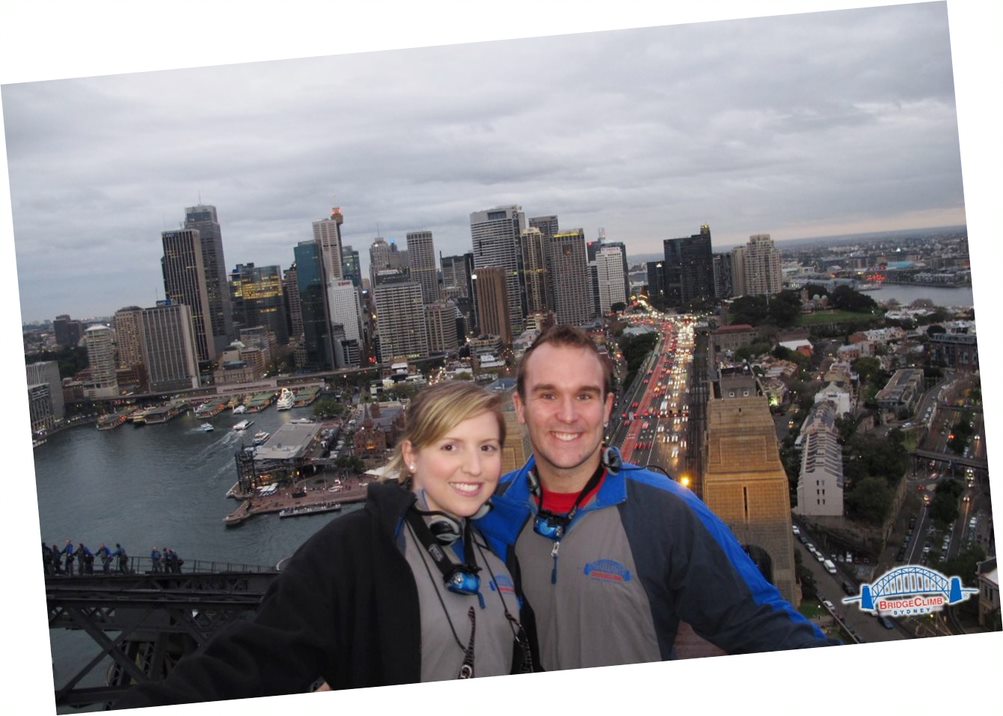 "Life with Cystic Fibrosis (CF) is exhausting yet extremely rewarding. When I was born, my parents were told not to expect me to live beyond my teen years. While it hasn't always been a smooth journey, for me CF is very much about the daily maintenance. To keep healthy I take approx. 40+ tablets daily and I dedicate a few hours to physiotherapy and nebulised medications to keep my lungs clear each day. During an exacerbation, these treatments are often doubled or I may end up in hospital – sometimes just due to a common cold or influenza.  In some ways Westmead hospital has become a second home – I visit as an outpatient around every 6 weeks, but I also typically spend a few weeks as an inpatient in any given year, particularly over winter.
Over the years it has sometimes been hard to find the time and motivation for the daily treatment regime, however for me it's very much about a cost-benefit-analysis. The two hours (or more) I spend today will hopefully be increasing my quality and longevity of life in years to come.
Now, as a 32-year-old, I am extremely fortunate to be living a very active, happy and full life. I work part-time, I am studying postgraduate psychology, I have an amazing husband and we are so fortunate to have two young children. While they don't understand about CF yet, they see me on my breathing machines and know mummy does "physio" and "medicine" every day. My parents, siblings, partner and now my own children know the walls of Westmead. Thankfully the CF multidisciplinary team don't just welcome me, but welcome and respond to my family too. The team always greet my children with smiles, and it's a relief to know that hospital isn't a scary place for my kids, since I spend so much time there. I have had some incredibly tough times in those hospital beds, but also the most happiest moments of my life – our first child was born at Westmead.
This is a life stage I never anticipated I would be fortunate enough to be experiencing.  I genuinely feel like I am a living example of how medical fundraising and research can improve lives."
This article was originally published in the Community Focus Magazine.
If you would like to share your story, please contact us at [email protected]. We'd love to hear from you and so would our readers.