"You just have to be you"— Melissa on modulators
For CFStrong, Melissa shares her experience taking modulators, the impact on her health and how she has navigated the complex emotions she has felt since starting treatment.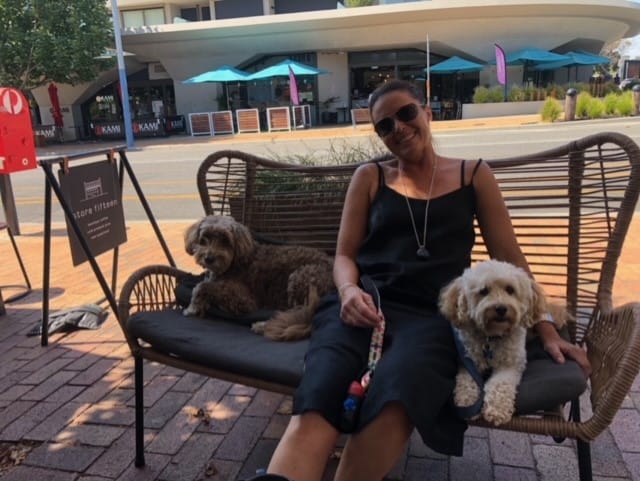 "So, when I got this phone call from one of the CF nurses at the Alfred Hospital, I just remember going, "Oh my God, thank you, thank you, thank you, thank you, thank you."… So I was full of excitement and anticipation and as you would be because this medication wasn't available and everyone was talking about it and there were interviews on TV by people who had bought the medication and houses up for mortgage and all these stories. And I had this golden ticket opportunity to take Trikafta.
"And I think the other thing too is just allowing yourself to have those spaces of sunshine and overcast days in your brain. I think that has been, just allowing yourself to kind of feel it and be in it and you don't have to be anything in particular, you just have to be you.
The experiences and views shared in this video are not medical advice and may not be reflective of Cystic Fibrosis Community Care viewpoints. You should always follow the advice of your clinic team regarding your health.
This video has  been developed by Cystic Fibrosis Community Care (CFCC) and Cystic Fibrosis Western Australia (CFWA) and funded by the Australian Government. Thank you to Melissa and all those who have contributed to this video.
This video was published in November 2022. If you would like to share your story, please contact us at admin@cfcc.org.au. We'd love to hear from you and so would our listeners.