"Focus on the good stuff"— Colin on late diagnosis of CF
For CFStrong, Colin shares his experience of being diagnosed with CF later in life and how he has navigated a new normal, living with CF.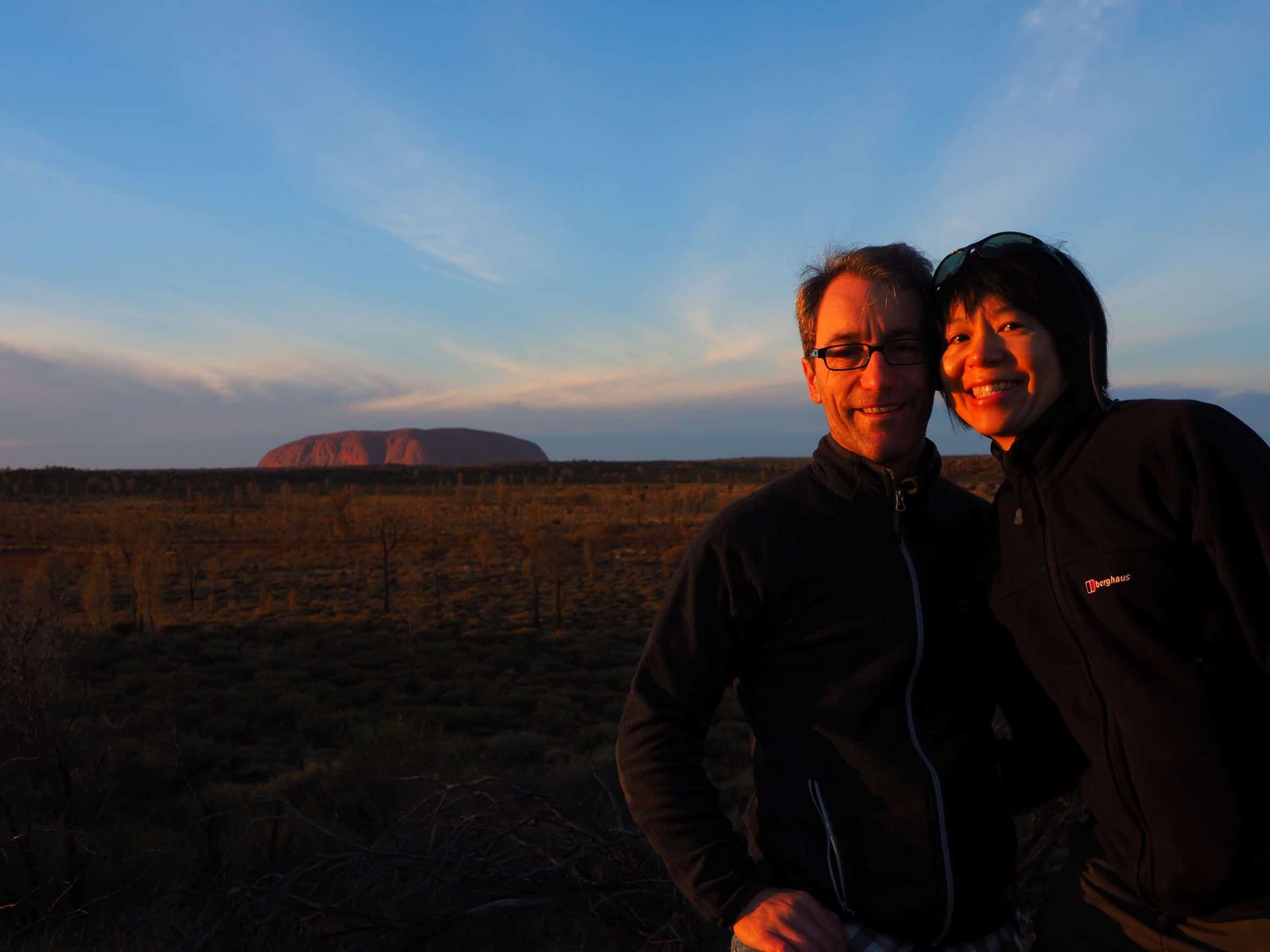 "And, you know, it's an invisible illness, isn't it? You know, you come across as quite normal and most of the time people wouldn't notice. Maybe you cough a bit more than others but nothing too much.
"So, I actually had some positives. I've had blocked sinus all my life and the first thing the consultant said to me was, oh, that's CF related, go and get your sinuses cleared out. Which means my breathing's improved, and I sleep better. I, by starting the nebulizer, I actually increased my lung function by about 15% and digestion improved by taking the creon enzymes. So, there was some definite positives there.
The experiences and views shared in this video are not medical advice and may not be reflective of Cystic Fibrosis Community Care viewpoints. You should always follow the advice of your clinic team regarding your health.
This video has  been developed by Cystic Fibrosis Community Care (CFCC) and Cystic Fibrosis Western Australia (CFWA) and funded by the Australian Government. Thank you to Colin and all those who have contributed to this video.
This video was published in October 2022. If you would like to share your story, please contact us at admin@cfcc.org.au. We'd love to hear from you and so would our listeners.