What is self-care? Why is it important and how can you

make time

for it? We explore all those

questions

and more.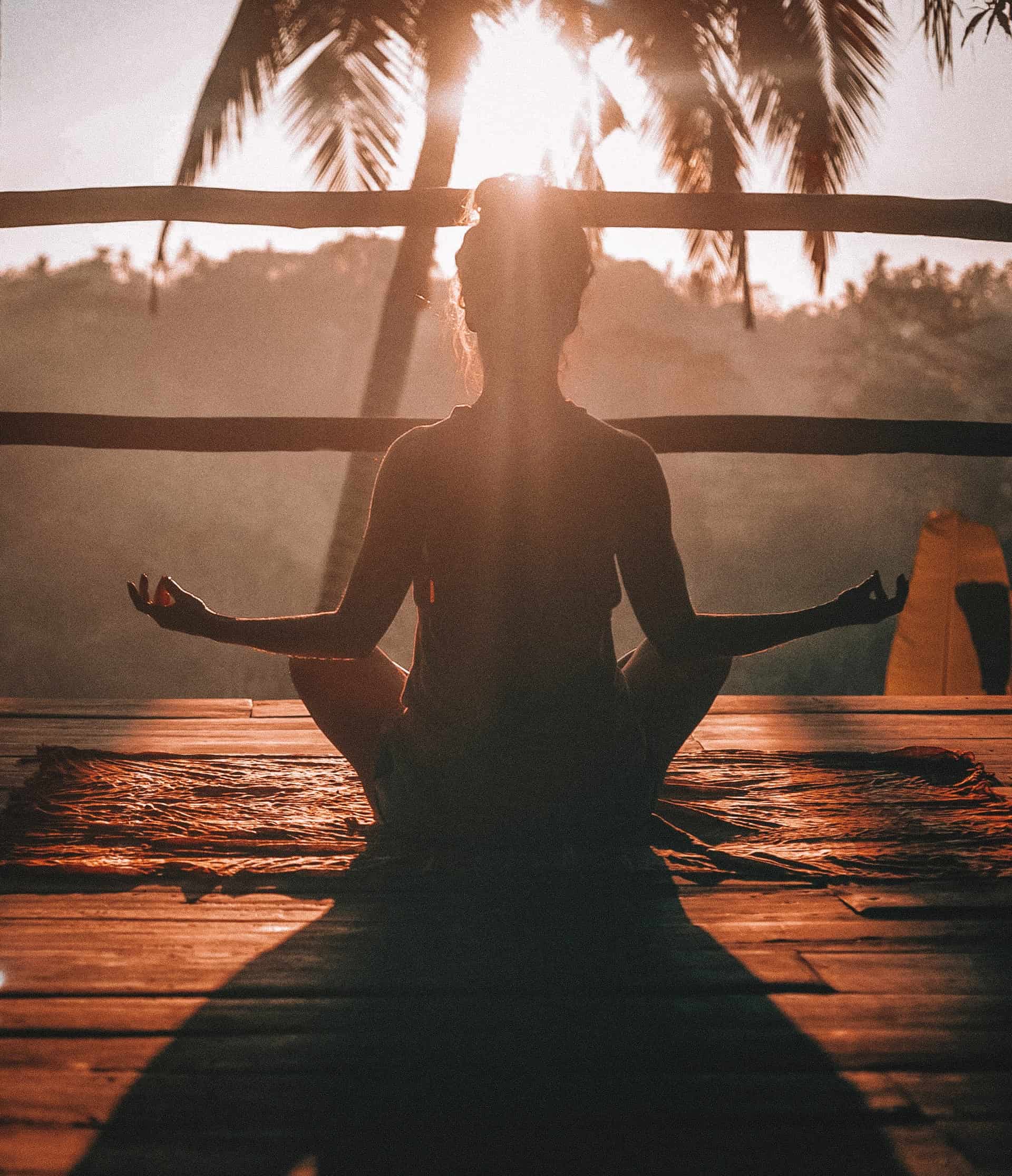 What is self-care? 
There are lots of different ways to define self-care. In simple terms, self-care is about looking after yourself. It's what we do for ourselves to look after ourselves. When we're busy with work and family and our day-to-day, sometimes we push our needs down to the bottom of the list. But taking care of yourself, self-care, ensures we can meet those needs.  
The general consensus is self-care focuses on the following areas: 
dealing with stress

improving and promoting good health

preventing illness or undesirable health situations

protecting well-being and happiness
From getting enough sleep and staying hydrated to joining a peer support group or organising our superannuation, self-care helps prevent 'burnout', reduces the negative and physical effects of stress and helps to you refocus on what you feel is true and important. 
"Self-care is an attitude that says: I am responsible for myself. In other words, I am my responsibility, and I will honor that responsibility as I would anything that is precious to me.

—Melody Beattie, 'The Language Of Letting Go'
Types of self-care 
While we often think of self-care as doing things that make us feel good, that relax us or calm us—images of bubble baths and bowls of ice cream might come to mind—self-care can take many different forms.  
Sometimes when you focus on one area, another falls into place. For example, if you make a small corner of your back veranda a place to sit and have a quiet cup of tea between tasks, this can also be a good space for spiritual self-care – where you can attend practices of mediation, prayer, or stillness. 
Financial self-care 
Saving and spending wisely

 

Checking in on your superannuation
Intellectual self-care 
Learning a new skill

 

Advocating for yourself

 
Emotional self-care 
Taking time to process your feelings

 

Laughing 

 
Physical self-care 
Moving your body

 

Eating healthy

 
Practical self-care 
Organsing your important documents

 

Exploring new assistive technology

 
Spiritual self-care 
Connecting with nature

 

Expressing yourself creatively 

 
Professional self-care 
Seeking a work/life balance

 

Using your annual leave to take regular breaks

 
Social self-care 
Asking for help

 

Scheduling time for play

 
Self-care as an ecosystem 
One way to think about self-care is as an ecosystem. Each part of the ecosystem fulfills a specific purpose and often when one area is not in harmony the system can feel off kilter. In nature there is a fine balance to maintain harmony within ecosystems. Within our own ecosystem it is important to dedicate attention to all areas of our lives.  
Think about what makes up the ecosystem of your life—health routines and challenges, work, caring for others in your family, study, personal care, financial commitments, and social life. Try to identify which areas carry the most load, and then think about how you can plan and adjust, including self-care in that area of your life.  
An example may be if much of your time is spent caring for others, you reclaim and dedicate 15 minutes of 'you' time for something that is a self-care activity—cup of tea in that chair mentioned earlier while you listen to an episode of your favourite podcast.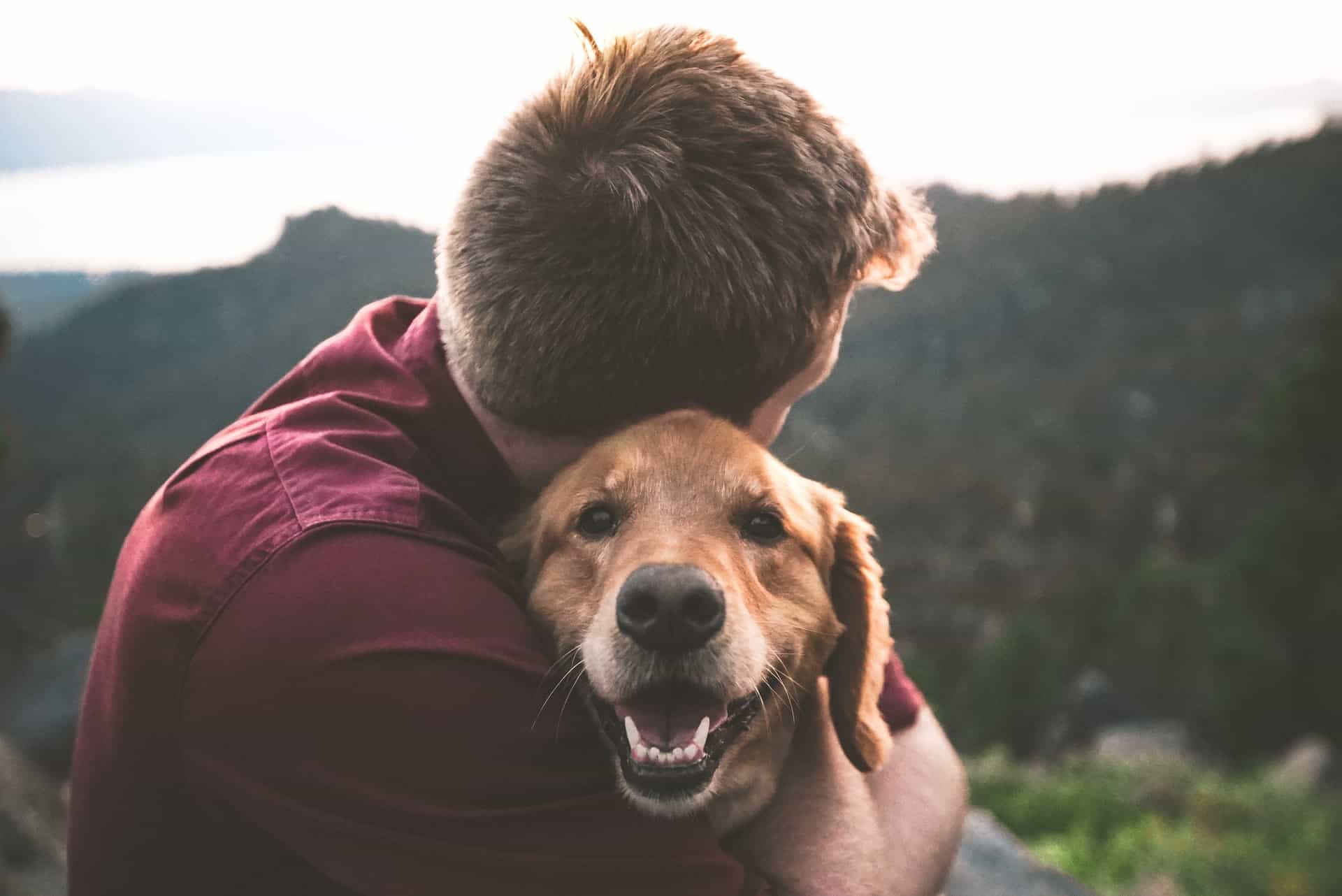 Making time for self-care 
We have self-care routines that have become automatic tasks in our lives through repetition. For example, brushing our teeth or washing our hair. When we are not doing too well, if we are physically unwell or experience ill mental health, these are some of the daily tasks that may fall away. 
Finding the time for self-care can sometimes be challenging. Especially when we have so many other facets of our lives competing for that time. But planning for self-care in your life can help you make the time. One way to do that is by looking at breaking up self-care with balance and priority.  
We have sorted this into three types:  
The Now

 

This Week 

 

The Future

 
The Now
The Now is self-care that you can action immediately. Consider them a kind of circuit breaker check in for yourself. Regular check-ins with yourself can assist with feelings of being overwhelmed or anxious, providing a way to reflect on how you are feeling and what you can do to shift this. 
Some examples include:  
Stop for a coffee/tea/glass of water

 

Take 10 deep breaths

 

Write a mini list for the next 2 to 24hrs with a break planned for the end

 

Phone a friend

 

Play some games (Candy Crush, Wordle)

 

Take a short walk or spend some time stretching 

 

Pat the dog/cat/rabbit

 

Journal

 

Read a chapter of a book

 
The Week
Making self-care a part of your weekly routine can help to ground you time and place. Consider weekly planning for self-care as your anchor. It can change and be flexible, but it is also a stable reference point. It makes it possible to challenge feelings of being overwhelmed, trapped and without hope. 
Scheduling 
Plan some self-care time and stick to it. Whether it is yoga, a French class, watching an episode of your favourite TV show, a sports game, or having a cup of coffee at a café with a book, it's something to look forward to and provides you with a moment of respite throughout the week. 
Reframing 
For some, this scheduling may also mean the re-framing of our perception of tasks and obligations. Use time that may look like it serves another purpose to claim back as self-care time. 
For example, have an audio book in the car that you plug into when you are in transit, or while waiting for a child to finish an extra curricula class. Claim that time as your own in some way that feeds you. Reframing it from waiting time to being your time. 
The Future
Future planning is a way in which we can build on our hopes, dreams and goals. To have something to look forward to is a great way to do self-care. 
Most of us have had to do some shifting of our plans throughout the pandemic. Even though this has been stressful, we have been called to be more flexible and creative with how we can plan for our future. 
We have postponed holidays, conducted birthday parties on Zoom, discovered spaces and places in our close community and state that we would not have previously. 
And although we have no desire to return to this, what we have learnt (collectively) is that we are able to manage curve balls and surprises in our lives. 
Future planning for self-care can include: 
Financial care

Planning a holiday

Health goals: fitness, nutrition, weight gain or loss
In VIC and NSW, you can speak with your GP to get a referral for allied health support like a dietitian or physiotherapy. With a GP referral you can get a Medicare rebate of up to $55.80 per session. In NSW you can access the get healthy service which is a free 8 session support with a qualified dietitian to assist with health habits.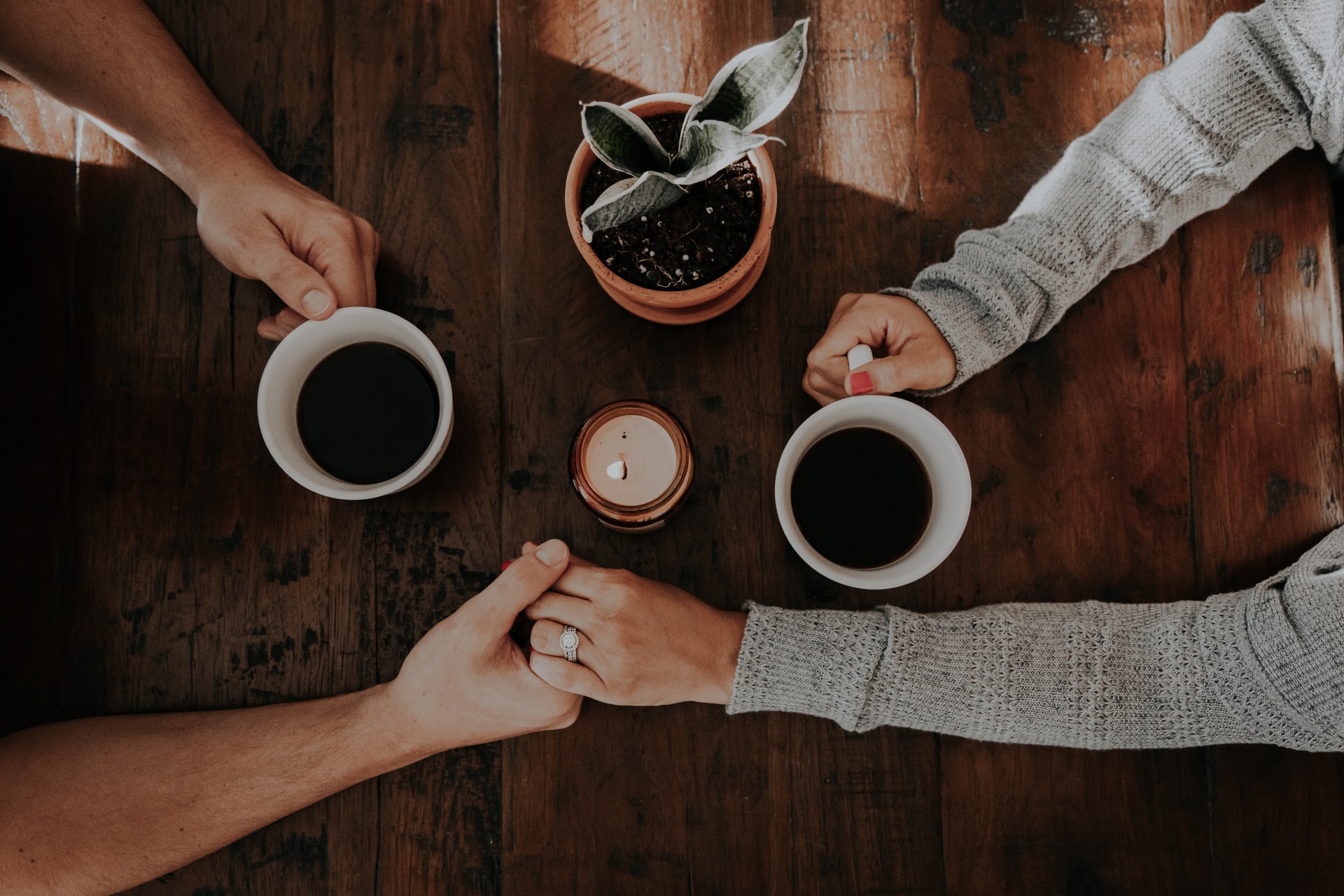 The importance of community
Through all of this is the importance of community and reaching out for ideas, support, and holding space for yourself and one another. 
As the pandemic has taught us, there is a level of community and interdependence which is needed to exist within all our communities: CF, our family units, social groups, etc. It is ok to lean on others and build community. 
Be proactive in identifying those in your community that you can call on for support when you need it. Some people are your 'phone a friend for a debrief,' some are 'a night out at the movies/ dancing/ cheese tasting—with no reference to the daily grind—party mates.' Some friends are those who will make the lasagna for your freezer in preparation for a return from a tune-up. Sometimes the support you need can be provided by a community agency—like CFCC or Carer Gateway.  
Practical strategies for self-care
Below is a list of practical ideas and resources that you may wish to explore further. 
Scheduling self-care: 
Mapping out and reviewing where your time is going and when you might schedule self-care. If it is recorded on paper or a calendar it is out of your head. This reduces the mental load of having to remember everything.  
One example could be blocking out a week or month as "family centred" which allows you to re-group, play family games, focus on the family. 
Set reminders: 
Setting reminders can be a useful tool to remind you to make time for self-care. Try something simple like a post it notes. Or try setting regular reminders in your phone or ask a friend of family member to remind you and hold you accountable.  
Create incentives for yourself: 
Incentives can be a fantastic way to get self-care into your routine. Apps like Perx assist with treatments and provides incentives such as vouchers or other encouragement like badges. This dovetails nicely into creating incentives for yourself or family to help engage in self-care or self-care that is not preferred.  
Communicate: 
Asking for what we need can sometimes be difficult. But while sometimes these conversations can be challenging, communicating with the people in your life about your limits and needs can create an opportunity for friends and family and extended support networks to help you get what you need. It also  
Know your limits:  
Knowing our limits can help us to make good choices around making time for self-care. Spoon theory is one way to understand our limits. Spoon theory says that we have a set amount of spoons each day to complete tasks. Some days we may have more spoons than other days.   
Reach out: 
Speak to your GP about a health care plan, for counselling, dietary advice and other allied health services. 
Your local council may also have a range of free health promotion activities in your local area, such as walking groups, poetry writing clubs, community dance sessions. Check this out to see if there is something that floats your boat! 
Contact CFCC, we are happy to chat about self-care with you further when it suits you. 
This story was published in March 2022. If you would like to share your story, please contact us at [email protected]. We'd love to hear from you and so would our readers.