Podcast: Play in new window | Download
Subscribe: Apple Podcasts | RSS
CFPhysio and navigating fatherhood part 1
This episode of the CFStrong podcast is thanks to our collaboration with CFPhysio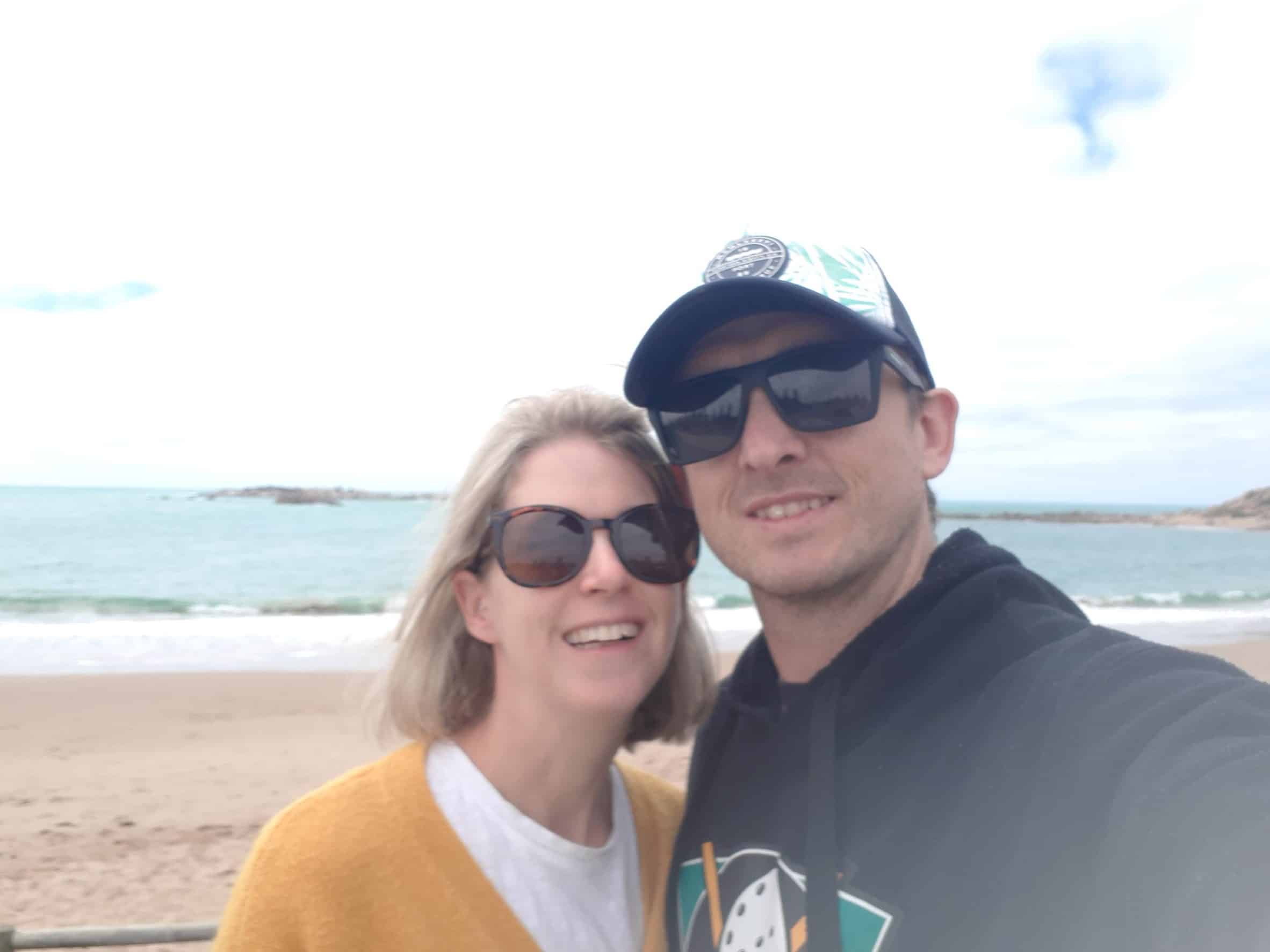 Sam, a young man with a dedication to his daily routine, and his health shares with us some of his journey with CF. Sam, who has a very full plate of life, on top of juggling a chronic health condition walks us through some of the challenges, the ups and downs, and the decisions when starting a family. Sam is honest in sharing his experiences learning how to prioritise the things that bring him joy whilst upholding the tasks that keep his health.
This first episode join Sam and his physiotherapist Robyn as he shares some of his early life with CF and his health journey.
CFPhysio strives to deliver evidence-based education in CF physiotherapist management that is accessible to all. Their mission is to educate and empower healthcare workers (involved in the care of individuals with CF) and all those impacted by CF in physiotherapy. Visit CFPhysio to learn more.
This podcast was published in July 2022. If you would like to share your story, please contact us at admin@cfcc.org.au. We'd love to hear from you and so would our listeners.