Knowing when to be vulnerable, when to be open about your health and when to disclose to a potential employer can be challenging. James Gallacher, an adult living with CF, from YellowBox Careers explores what it means to be vulnerable and why it is more powerful than we might think.  
It has taken me decades to realise that my vulnerability is in fact a gift. To share my health battles in the workplace, on my social media platforms and expose myself (figuratively speaking) to my clients and audience, was an incredibly hard uphill battle. Well, so I thought. As I realised, a gift shared allows others to open up, sharing their experiences and thereby creating true human connections. A seismic shift from persona to identity. 
At YellowBox Careers we help people navigate the transition process, either up in their organisations or up outside their organisations. In working with these clients, we usually start our conversations with four important questions:  
What do you want? 

 

What do you love? 

 

What makes you amazing?

What are your imperfections (vulnerabilities)?

 
So, there is a thing called the Pratfall Effect that is really interesting and cool and can work to your advantage, if done well. Essentially, it outlines that a person who makes a mistake is more likeable than someone who is perfect. In accepting that, we accept that vulnerability and transparency are an asset, not a liability.  
Well, what is vulnerability and when should we share it? 
Brene Brown, in her book Daring Greatly, describes it as:  
"…the birthplace of love, belonging, joy, courage, empathy, and creativity. It is the source of hope, empathy, accountability, and authenticity. If we want greater clarity in our purpose or deeper and more meaningful spiritual lives, vulnerability is the path."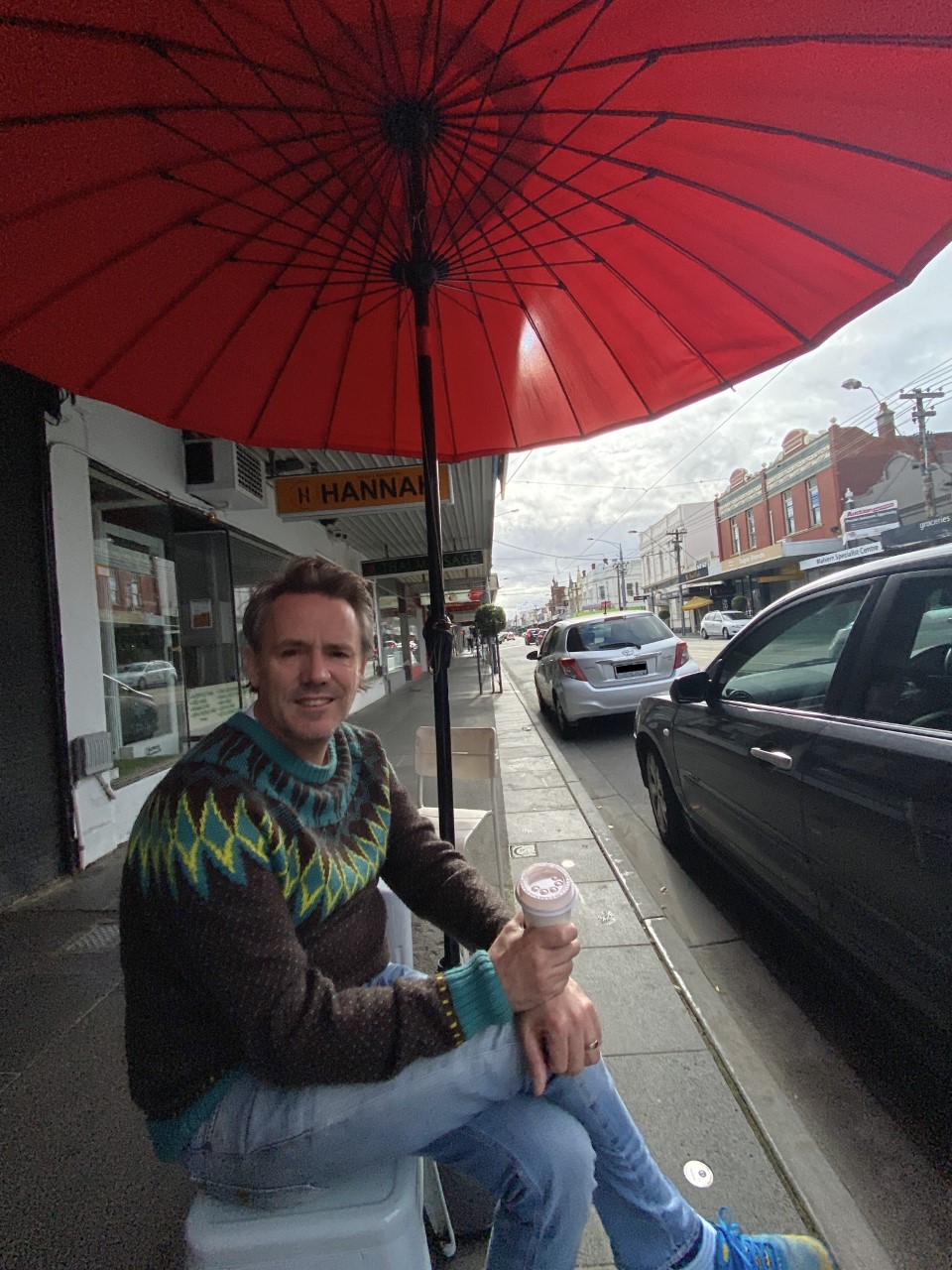 If you are like me (human) then you too love being with other people, particularly with people that you like. Those that we like, we overlook their shortcomings, desiring to maintain the perceptions that we have of them. We like people that are a little imperfect more than we like people who seem perfect. Your imperfections are a strength. Creating a relationship with the recruiter can mean that some competencies are overlooked, and other competencies are enhanced, leading to a more favourable outcome.  
Vulnerability is a gift you provide to yourself. The act of being vulnerable is not the same as being scared or even admitting defeat. In fact, knowing and accepting your vulnerability is actually a greater insight into your amazing strengths. It can inevitably increase your credibility, authenticity, relatability and trust with others. That makes you more human and, in times like these, we need more of them in our schools, in our jobs and workplaces, in our relationships, and in our often complicated and busy lives. 
If the person you share your vulnerable side happens to be an interviewer, you may be taking a risk no doubt. Some interviewers are very open to what you have to share and will feel privileged and honoured to be trusted with that level of information. However, some interview panels may not feel that same way. Therefore, use your best judgment and your discretion when choosing who to share such personal information with. 
Likability is more important than competency. Be courageous enough to be vulnerable. Oh, and being vulnerable is more than just wearing pink in public!  
Your voice, your story, your career. 
This article was previously published on LinkedIn.  
If you would like to share your story, please contact us at [email protected]. We'd love to hear from you and so would our readers. 
This story was published in September, 2021.