Exercise is an important part of managing your health—both physically and mentally. But sometimes we need a little extra help to get out the door or onto the yoga mat.

That's

where

these fitness apps

come in,

providing

motivation, support, and incentive to exercise.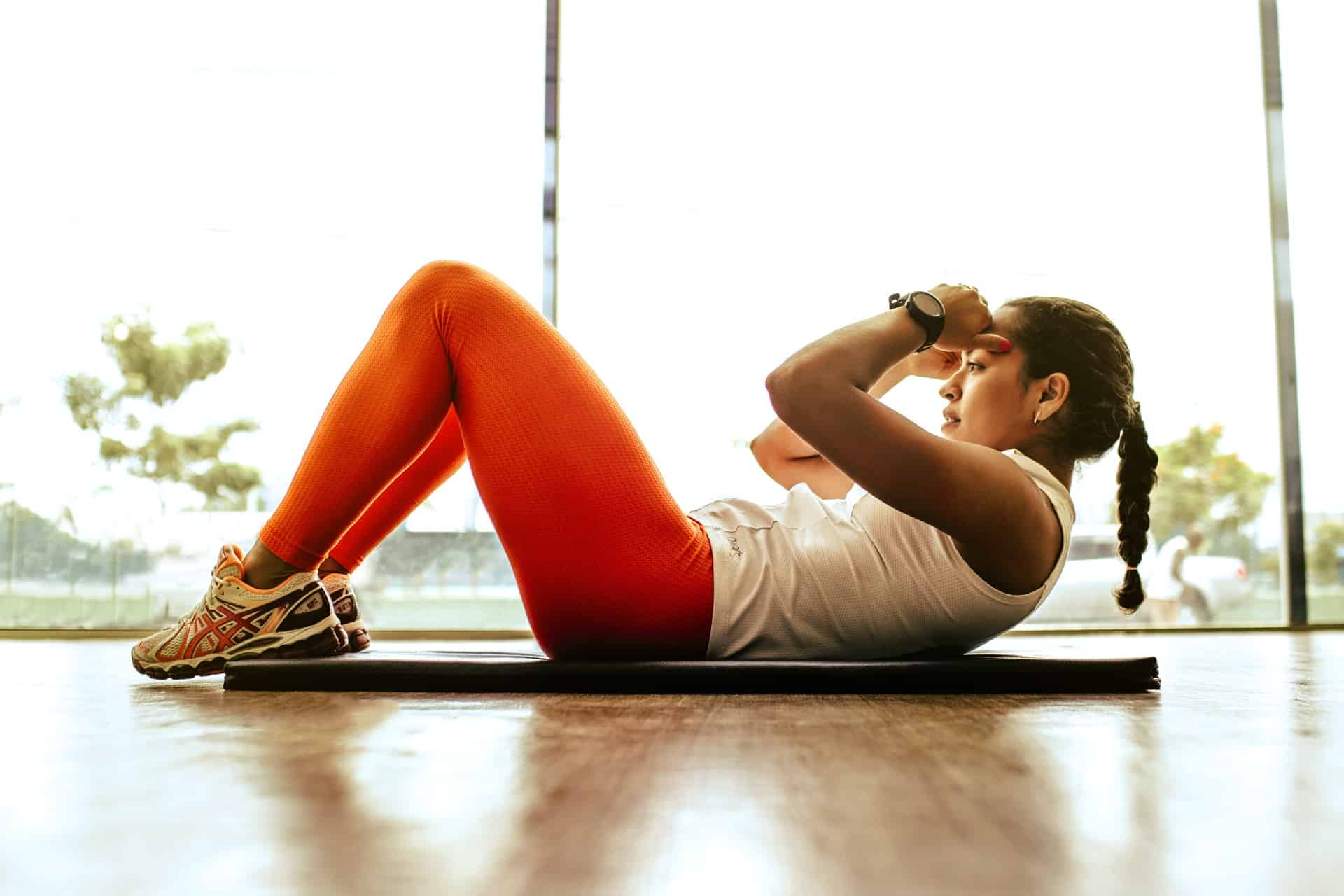 When the weather gets cold or we're feeling a little low, getting outside for a run or jumping on the bike can be the last thing we want to do. But exercise is an important part of managing CF and it can help us manage our mental health too.  
There is plenty of research to tell us that the CF community suffers anxiety and depression at rates that are at least 2-3 times higher than that of the general population.  
The problem with both anxiety and depression is that: 
we tend to ignore them

 

in people with CF they lead to treatment non-adherence and that leads to more need for antibiotics and hospitalisations

 
Regular exercise, at least three times per week, can make a difference.  
But when you can't get out of the house, or you need to exercise alone and your motivation is flagging, you might need a little extra help. That's where these apps come in handy, helping you to get active and keep active.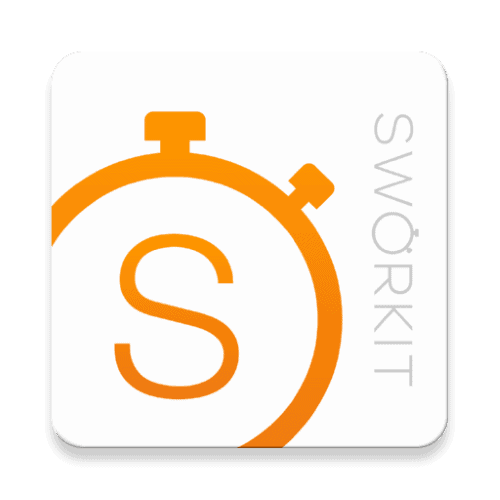 Available on Apple and Android 
Paid 
A subscription to Sworkit gives you access to an enormous range of workouts that cover a range of fitness levels and goals—from cardio to stretching to yoga. But you don't have to stick to those workouts, the app lets you create your own customised workouts which you can save and return to.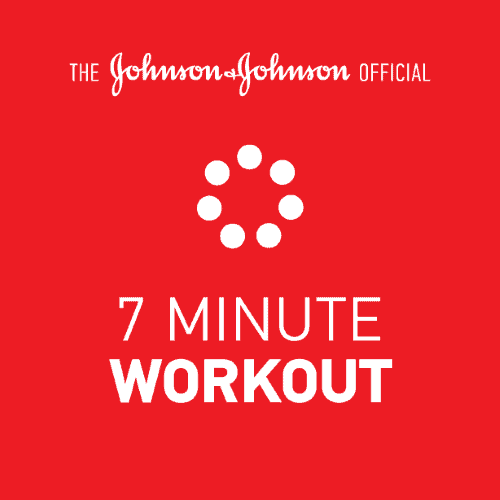 The Johnson & Johnson 7 Minute Workout App  
Apple and Android 
Free  
Designed by exercise physiologist Chris Jordan, the Johnson & Johnson 7 Minute Workout App packs a workout into the time it takes to make a cup of coffee. While you can stick with the 7 Minute Workout, the app also lets you customise your workout, so you don't get bored, and adjust your fitness levels.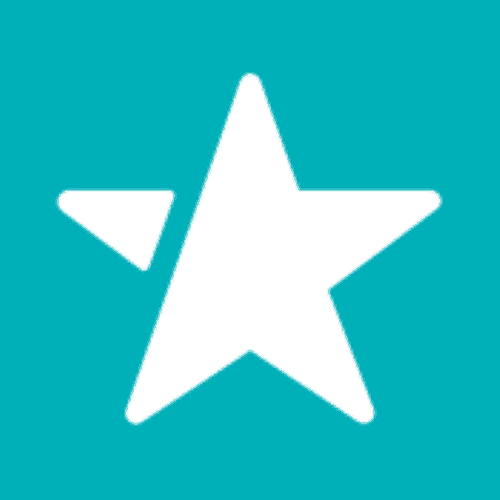 FitStar Personal Trainer  
Apple and Android 
Free or Paid 
Offering customisable workouts, FitStar Personal Trainer is available for free with some limitations or via subscription which offers access to a wide range of workouts which don't require any special equipment.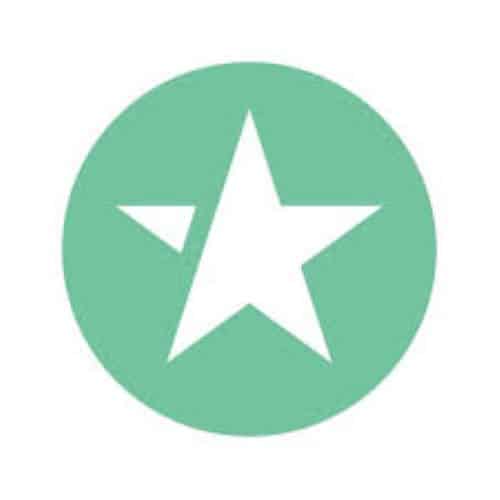 FitStar Yoga 
Apple and Android 
Free  
Perfect for the yoga novice. FitStar Yoga doesn't use videos but rather images of the different postures and poses. You can set the pace of the transition between postures and the length of your workout.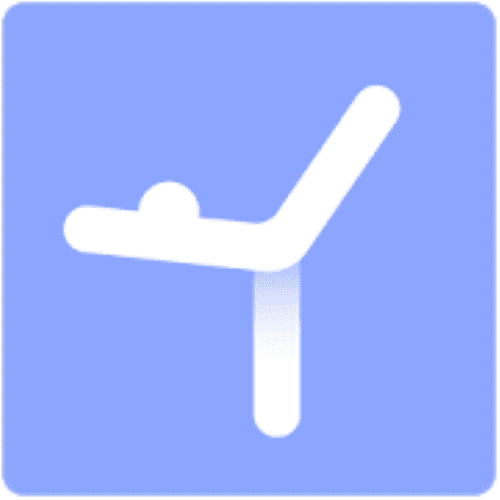 Apple and Android 
Free  
Daily Yoga features more than 100 classes for a range of levels from the beginner to the expert. There are also some beginner friendly tutorials. While the app is free, you can buy a paid subscription and access Daily Yoga Pro and a heap more classes.  
Read more about keeping active
When it comes to keeping active, motivation can often be the biggest challenge. What keeps Sam Lefoe going is a combination of stubbornness and the knowledge that exercise helps him live his best life. 
This story was published in June 2022. If you would like to share your story, please contact us at admin@cfcc.org.au. We would love to hear from you and so would our readers.