Dan speaks about his passion for the great outdoors
Dan is from Victoria and has a passion for living and working in the great outdoors. He spoke to Tom Valenta about his love of the environment and how he managed his health while living in remote Australia (NT).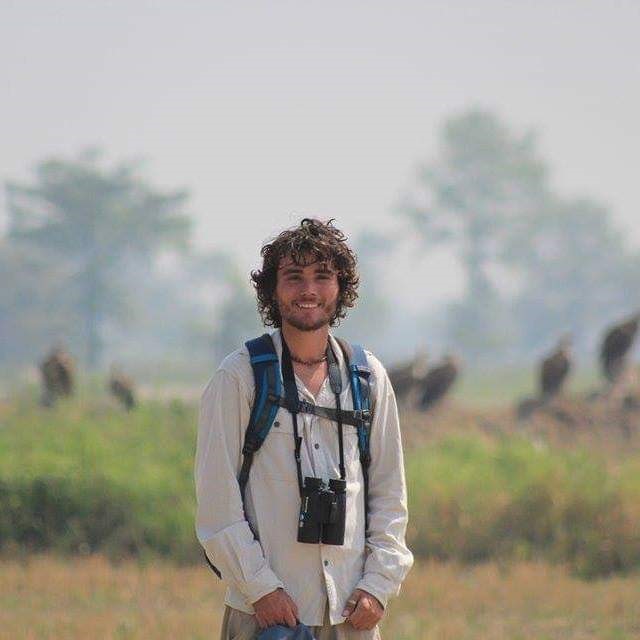 At the age of 33, Daniel Ryan has already lived a very full life. He has travelled the world as an avid bird watcher, which included working as a volunteer on a vulture conservation project in Nepal. A dedicated environmentalist, his dream is to be able to revegetate and 're-wild' areas that were once home to native birds and wildlife.
Born in Wangaratta in north-eastern Victoria, Daniel was first diagnosed with cystic fibrosis at eighteen months of age. He grew up in the small New South Wales town of Tocumwal, on the banks of the Murray River. His parents, Mark and Maryanne, have a farm nearby, and his father also works as a stock and station agent. Daniel's only sibling is a sister, Katie, who is four years younger, and does not have CF.
After completing his secondary education, Daniel moved to Albury where he completed an Environmental Science Degree at Charles Sturt University. He then moved to Melbourne and gained a Graduate Diploma in Community Development at Victoria University.
For four years, Daniel lived in the Northern Territory, working with remote, western desert communities as a youth worker at Papunya and Mount Liebig. These Indigenous communities are located some 240–325 kilometres from Alice Springs.
During his time there, Daniel was able to manage his health remotely, and flew to Melbourne when he required a tune up. There is no CF unit in the Northern Territory.
'The Alfred Hospital, where I had been going from the age of 19, set me up with telehealth – the online service. It was fantastic and allowed me to consult doctors, dieticians and physiotherapists at any time.
When I felt unwell, I would fly to Melbourne – it was two or three times a year. It was expensive, but well worth it, as I would also catch up with my family.'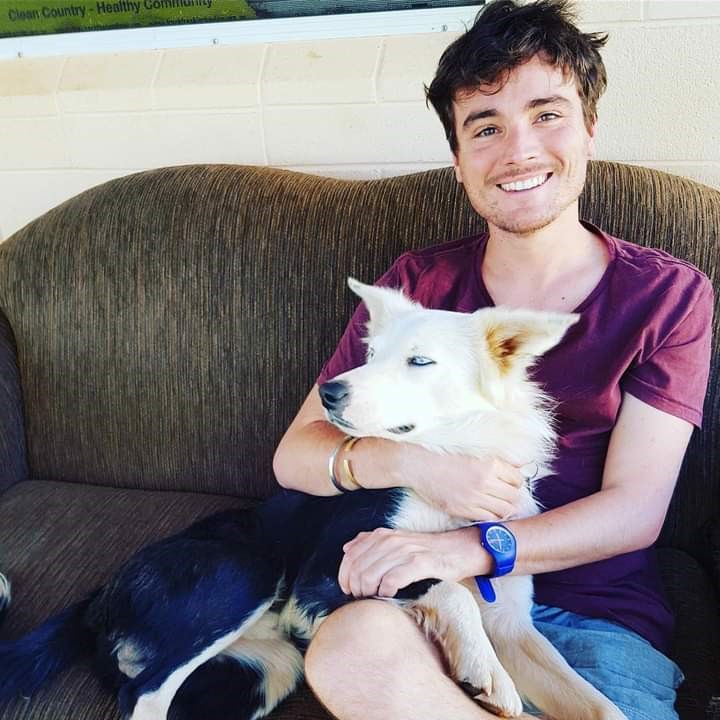 In early 2019, Daniel returned to Tocumwal with his partner James, and they purchased a small property in his old hometown.
'I returned from the Northern Territory largely because I found managing my health in remote areas was becoming more difficult,' he said.
Daniel continues to attend the Alfred, a three-and-a-half-hour drive from Tocumwal. There, he generally has tune ups twice a year. During the COVID-19 pandemic, he has been able to have a tune up at the Albury Hospital.
His overall health is reasonably good. While his lung function is around 80 percent, he does have a recurring cough, reflux and other indigestion concerns.
He has been prescribed Symdeko™, which was recently listed on the Pharmaceutical Benefits Scheme (PBS). Like most other CF medications, it was developed and is manufactured by Vertex Pharmaceuticals. Prior to that, Daniel had been prescribed Orkambi™.
'I am finding Symdeko™ much better than Orkambi™. I'm experiencing far fewer asthma-like symptoms with it,' he said.
Daniel now works from home doing community development projects with the local shire council. He also assists his parents on their cattle, sheep and cereal crop farm.
If you would like to share your story, please contact us at [email protected]. We'd love to hear from you and so would our readers.
This story was published in February, 2021.