April Puckeridge from NSW shares her traveling adventures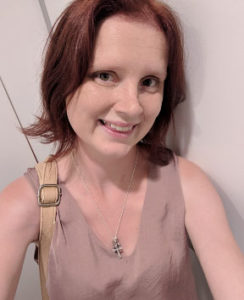 April is a qualified teacher and business administrator who lives in Sydney. She loves reading, learning and travelling. She's a self-confessed dog lover and coffee appreciator.
In my particular situation (having had two double-lung transplants), anything under 12 months was a write off for getting travel insurance. I weighed up the risks and decided to take several trips, even though I couldn't get insurance. I worked out I had enough financially for an emergency flight home if I felt I was getting unwell.
This was good and bad. My trips on cruises were fine, but my trip to Japan resulted in a sudden fever and dizziness to the point I could barely walk. I did manage to get an emergency flight home, but that was a learning curve for me. I learnt I have to look after myself when travelling and plan down time in my itinerary.
I was better prepared for Europe. I was three years post-transplant by this stage. I did a lot of research and was planning to go for a month, so I knew I needed travel insurance, no matter how much it cost. You honestly never know if you might suddenly become sick.
I found a company (InsureandGo) that was willing to cover EVERYTHING. Make sure you disclose everything, even if you think it's nothing, because when it comes to pre-existing conditions, they will try and catch you out.
I had to pay approximately $2,000 for my insurance and I can't remember what my excess was (I think it was something like $500). Although it was expensive, it was definitely worth it. Thankfully, I didn't need to use it.
My advice would be to do your research about places before you go. I wouldn't travel to places like the US, because I couldn't afford it if I got sick (I'm unsure whether I would be covered for insurance). After a transplant, you can't travel to places where you need to get a live vaccine (like yellow fever).
I went on a TopDeck bus for 20 days and a plane for 24 hours. I was obviously worried about infection. I invested in a Vogmask and It was the best purchase ever! It kept my face warm in Europe, which was great, it was easy to breathe in (I forgot I was wearing it sometimes), and on a bus of 40 people, my partner and I were the only two who didn't get the flu that ended up making its way around the bus.
Next year, I'm planning on going to London to teach for a year. On the youth visa, I can be covered by NHS (including pre-existing conditions) for an extra $500 AUD. The doctors will send all of my files to London and I'll be based at the transplant centre there.
This obviously doesn't cover me if I go travelling in Europe, but I'll either pay for that separately, or make sure I have enough cash when I travel for a flight back to London pronto.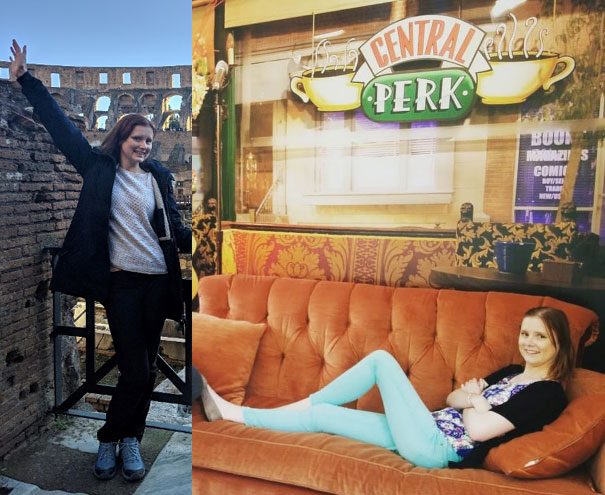 This story was published in February 2021.
If you would like to share your story, please contact us at [email protected]. We'd love to hear from you and so would our readers.